As World Water Day approaches we decided to play a piece from March 2010 where Dani interviewed Alexa La Plante from the
Sacramento committee of Water for People
. Alexa talked about the numerous water issues both locally and globally that impact our health and our environment. She shared what Water for People is working on to raise awareness and provide clean drinking water for people throughout the world.
We felt that this was also timely with the release of the report Addressing Nitrate in California's Drinking Water by the UC Davis Center for Watershed Sciences. The report states that "Nitrate contamination is widespread and increasing. Groundwater data show that 57% of the current population in the study area (Tulare Basin and Salinas Valley) use a community public water system with recorded raw (untreated) nitrate concentrations that have exceeded the MCL at least once between 2006 and 2010. Continued basin-wide trends in nitrate groundwater concentration may raise the affected population to nearly 80% by 2050. Most of this population is protected by water system treatment, or alternative wells, at additional cost. But about 10% of the current population is at risk of nitrate contamination in their delivered drinking water, primarily in small systems and self-supplied households."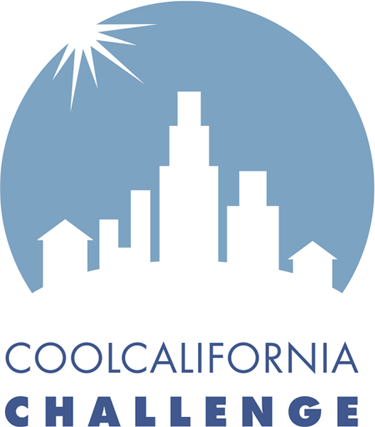 Also on the show we had Chris Granger from the
Cool Davis Initiative
come and talk about their work to help the community reduce its greenhouse gas emissions and change behavior towards a more environmentally-friendly lifestyle. One upcoming project, starting on April 1, is with the Cool California Challenge where 10 cities in California are competing to be the "coolest" city measured in terms of household energy efficiency and transportation. To learn more and to register in the Cool California Challenge as an individual or as a household, go to the website:
http://www.coolcalifornia.org/community-challenge
The Cool Davis Initiative is hosting the screening of the film YERT: Your Environmental Roadtrip tomorrow night at the Veteran's Memorial Theater at 6:15pm. To reserve a ticket go here:
http://cooldavisYERT.eventbrite.com/
We played music by Amadou & Mairam, Cesaria Evora and Sly & The Family Stone.
Missed the show? No problem! Click here to listen!
You can also download the audio file by right clicking on the link and saving it to your hard drive!